BBC News Australia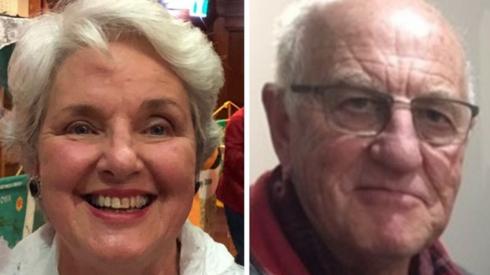 Top Stories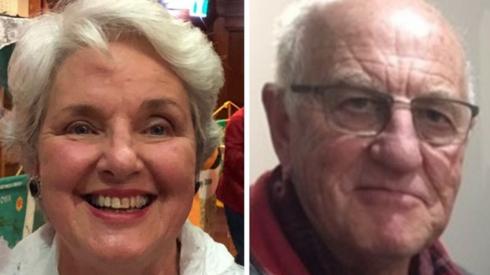 Featured Contents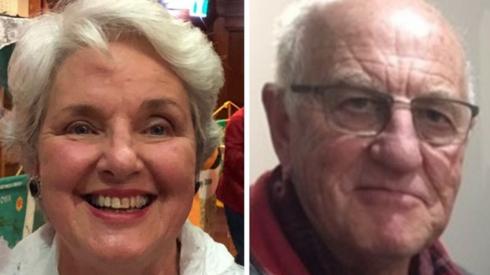 Latest Updates
Huge amounts of metal and concrete will be recycled after the demolition of an old coal power plant.

Devon didn't feel at home in mainstream education - but his new school is helping him build a future.

An annual migration of red crabs has covered roads and bridges on an Australian island.

By Katie Silver

Business reporter

Australia has been called a climate laggard, but some firms are outpacing politicians on taking action.