BBC News World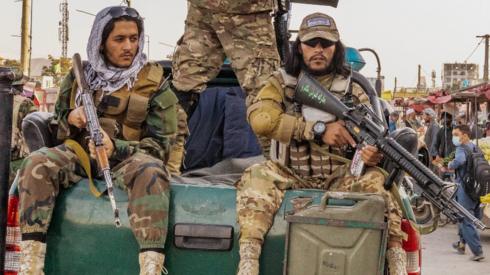 Top Stories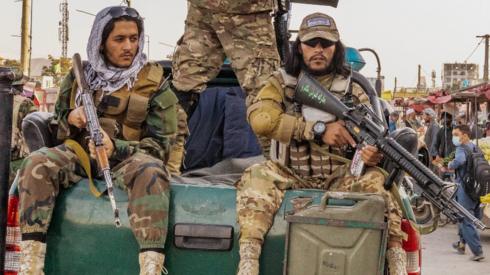 Featured Contents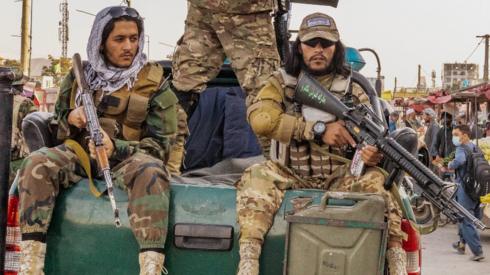 Latest Updates
By Paul Melly

Africa analyst

Rape survivor Sgt Catherine Tladi has secured several convictions for rape in South Africa's courts.

By Patience Atuhaire

BBC News, Kampala

DR Congo mining boss sacked

Will Ross

Africa editor, BBC World Service

Image caption: Mr Yuma had run Congo's state-owned mining company

The President of the Democratic Republic of Congo, Felix Tshisekedi, has sacked the head of the state-owned mining company.

Albert Yuma, had been at the helm of Gecamines for more than a decade.

A close ally of former president, Joseph Kabila, Mr Yuma strongly denied allegations that he was involved in multi million dollar corruption scandals.

He described himself as a patriotic reformer of the industry.

President Tshisekedi says cleaning up the mining sector is a key priority and he had been under international pressure to remove Mr Yuma.

As the world's biggest supplier of cobalt, Congo stands to gain massively from the global switch to electric vehicles.

But activists say miners are routinely exploited and it's clear the Congolese population has not benefited much from the vast mineral wealth.

Rights groups have long complained that the mining sector is riddled with corruption and human right abuses.

Mount Semeru is spewing thick plumes of ash and smoke as it erupts on the Indonesian island of Java.

Nasrin was born with a serious heart condition at a refugee camp in Iraq after her parents fled the war in Syria.