BBC News Technology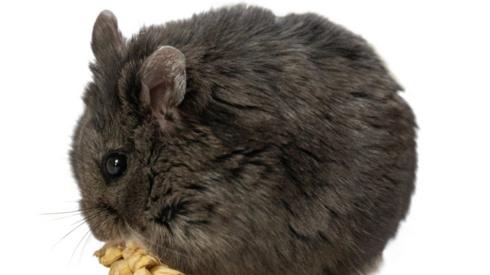 Top Stories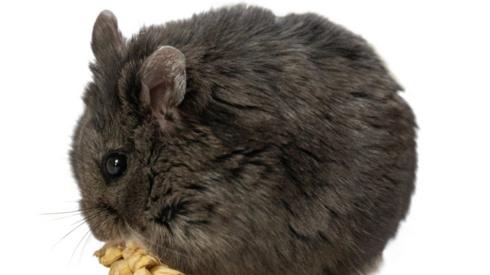 Featured Contents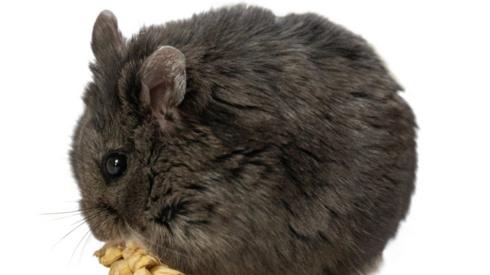 Latest Updates
LJ Rich looks at the best of the week's technology news stories.

A new museum showcasing more than 2,000 retro mobile phones launches online.

The car's owner says he and his wife could have been killed when a lorry shed its load of slabs.

By Shiona McCallum

Technology reporter

By Peter Hoskins

Business reporter

Roy Giblin, 83, who has dementia, was found in overgrown 4ft high grass by a police drone.

Image recognition will be used to help re-build the past piece by piece.

By Steffan Powell and Vikki Blake

Newsbeat gaming reporters

A menu app used by Portsmouth venues now has an alert button after an increase in drink spiking.

The £50,000 car was written off when a load of slabs fell from a lorry on a bend in the road.