BBC News Science & Environment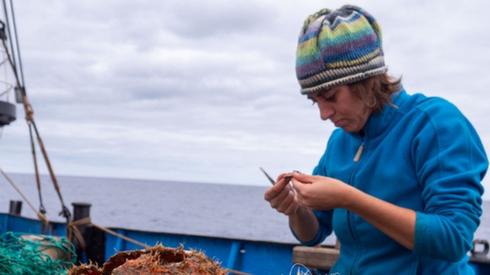 Top Stories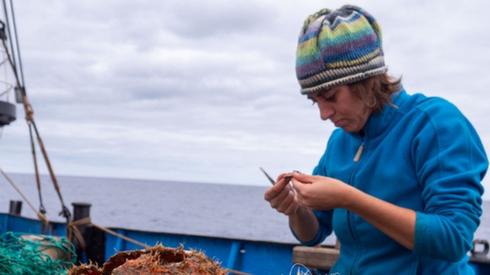 Featured Contents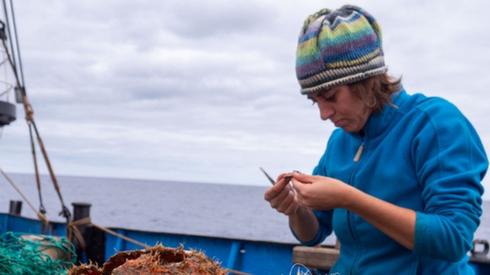 Latest Updates
By Mike McBride

BBC News NI

By Victoria Gill

Science correspondent, BBC News

Tally the Turtle is recovering in a UK zoo awaiting a flight back to the warm waters of Mexico.

Mount Semeru is spewing thick plumes of ash and smoke as it erupts on the Indonesian island of Java.

95% of Cape Verde has access to the electricity but a third of the population still relies on firewood and charcoal for cooking.

By Reality Check team

BBC News

At least 26m people are struggling for food across northern Kenya, Somalia and southern Ethiopia.