BBC News Climate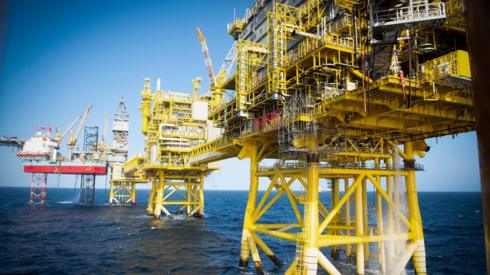 Top Stories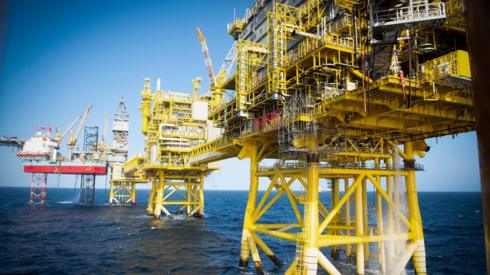 Featured Contents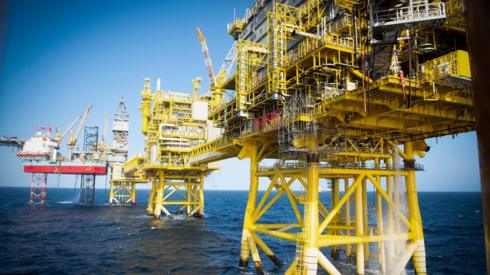 Latest Updates
By Reality Check team

BBC News

At least 26m people are struggling for food across northern Kenya, Somalia and southern Ethiopia.

By Roger Harrabin

BBC environment analyst

Climate change 'not cause' of Madagascar food crisis

A new study has found that Madagascar's current food crisis has been caused mainly by factors other than global warming - contradicting a recent UN report which blamed it on climate change.

The report - by a group of international scientists, published by World Weather Attribution - blamed poverty and weather conditions that were only minimally affected by global warming.

It said in two consecutive seasons in southern Madagascar, rainfall had been 40% below average, causing severe drought and crop failures.

Last month the UN World Food Programme declared that Madagascar was the first country experiencing famine-like conditions as result of climate change.

More than 90% of people in southern Madagascar live in poverty and farmers rely on each season's rain.

By Mark Savage

BBC Music Correspondent

By Barra Best

BBC News NI Weather Presenter

The BBC speaks to eyewitnesses about what it means for New York City's future as climate change makes extreme weather events more likely.

Climate change: Antarctic fish can change behaviours

Lab studies show Antarctic fish can change behaviours to survive warming water.

By Helen Briggs

Environment correspondent

By Elisabeth Mahy

Wake up to Money, BBC Radio 5 Live

Rise in global temperatures hits albatross marriages

It appears climate change break-ups are an actual thing for one of the most monogamous animals on Earth - the albatross.