BBC News Entertainment & Arts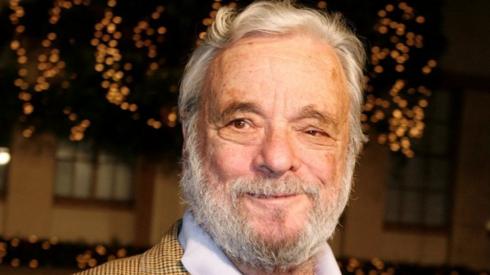 Top Stories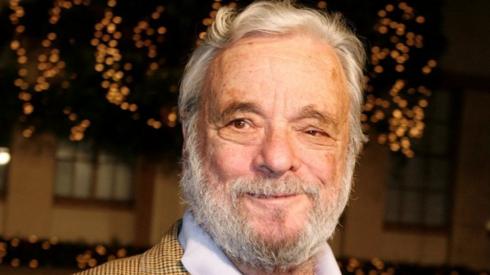 Featured Contents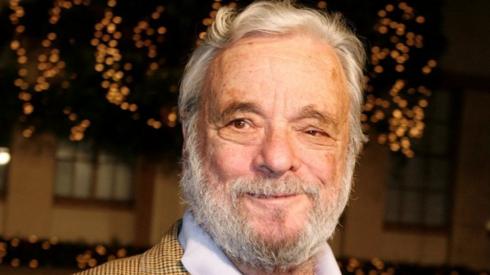 Latest Updates
By Ian Youngs

Entertainment & arts reporter

Bestselling novelist Matt Haig's children's book A Boy Called Christmas has been made into a film.

From Madina to the Universe: M.Anifest

DJ Edu

Presenter of This Is Africa on BBC World Service

M.Anifest has to be one of Africa's coolest cats. Unfailingly stylish in an alternative, artistic kind of way, the Ghanaian rapper also has a poet's way with words.

In songs like Invisible, No Shortcut to Heaven and Someway Bi he paints gritty word pictures about life on the street in Accra, Ghana. His bars are rich in observed detail, and wry in commentary.

He's been in the game for a while, and he has always ploughed his own furrow, nodding to the explosion of talent and the dominant genres around him, but ultimately doing his own thing.

Madina to the Universe is M.Anifest's latest album, just dropped on 18 November. It features Vic Mensa, Adekunle Gold, Patoranking, Ladipoe, M3nsa, Tiggs da Author, Moliy, and M.Anifest's Mum!

The title refers to the neighbourhood in Accra where he grew up and where his mother and grandmother still live.

"It's very highly populated, mainly low-income people, with some middle-class people like myself who grew up there. It's a beautiful collage of people, there's a lot of Muslims, a lot of Ewe, northerners…it's a very lively neighbourhood and it epitomises what a typical urban neighourhood in Ghana looks like.

"So Madina to the Universe is saying a person from this neighbourhood has grander ambitions, to take their ideas, thoughts and represent and take it to the Universe."

The first single M.Anifest chose to release ahead of the album was the sultry love song, La Vida:

"La Vida is a song where I imagine myself driving in a droptop with a lover, doing wild and free things… it just had a really fresh feeling, it felt progressive, it felt like a sound that was not like everything going on, so I wanted it to set the tone of what this album is going to be about.

"This album is going to help people understand that it is ok to do something different. I've always represented that – M.Anifest is not coming to continue with whatever trends are here, I'm coming to bring something fresh into the ecosystem."

Perhaps the song which demonstrates M.Anifest's originality best is Weeping Clouds. Inspired by an unspecified loss he has suffered, the sadness of the words is in direct contrast to the rousing arrangement:

"When you look at highlife music for instance, when they would talk about difficult things, whether it's the dead or a lover doing them wrong, the music would still have something people could jam to.

"So in this song you hear the horns that people are going to be doing call and response to, so it's very celebratory. It's not because people don't feel the pain, but that's how you exorcise it, it's catharsis.

"I really love that song because it feels experimental, it doesn't have a traditional structure, I don't do any verses, the horns do all the verses for me."

You can hear DJ Edu's conversation with M.Anifest on This is Africa this Saturday, on BBC World Service radio and partner stations across Africa, as well as online here: BBCworldservice.com/thisisafrica

Music producer and guitarist Nile Rodgers hopes to raise money to help talented teenagers.

Tory MP Nick Fletcher expresses concern that too many male TV characters are being replaced by women.